To be defined by the owners , around 150 usd a month per villa.
CAN I CHANGE THE DESIGN OF THE VILLA ?
Yes , all our villas are prepared to receive a 4th and 5th bedroom on the rooftop.Other modifications can be discussed and negotiated , as we are currently under construction.
Salt water pool, solar system , pergola on the roof top ,smart home package, paneled fridge and dishwasheretc . Feel free to ask about any changes you required , architectural team will gladly review it.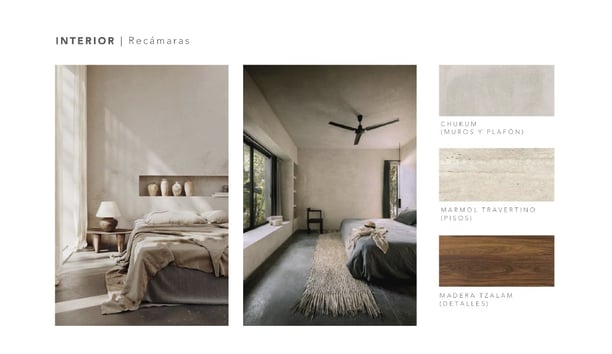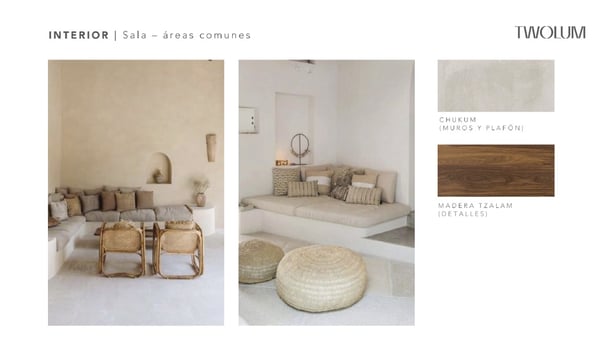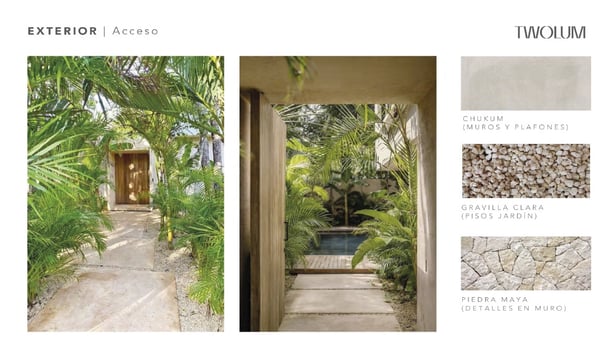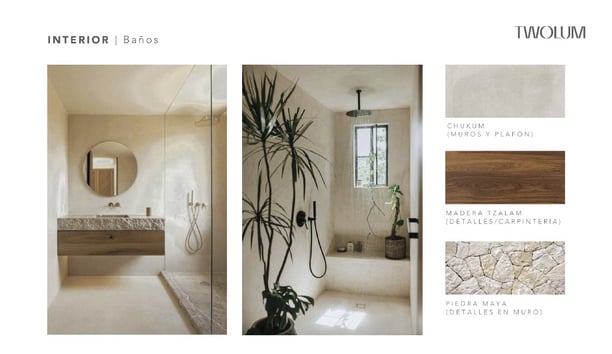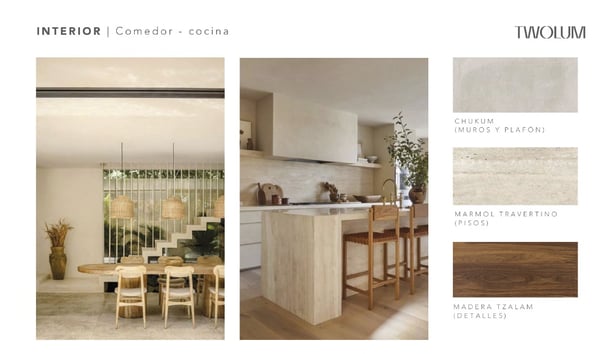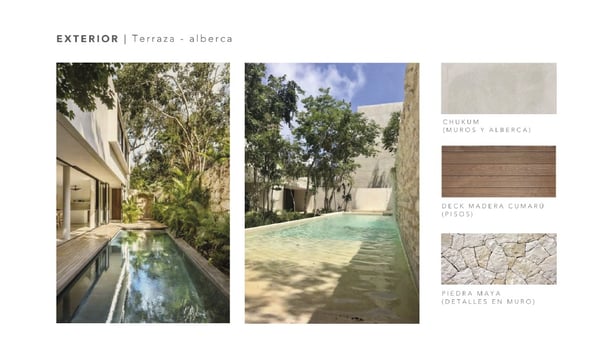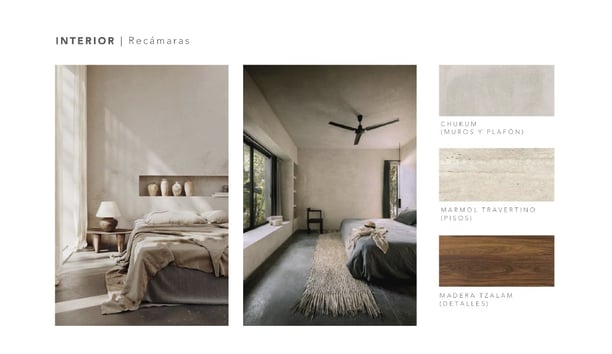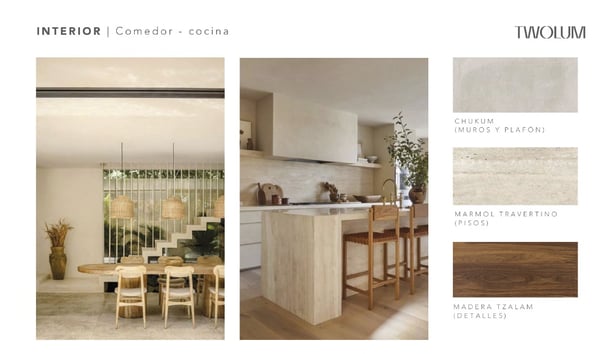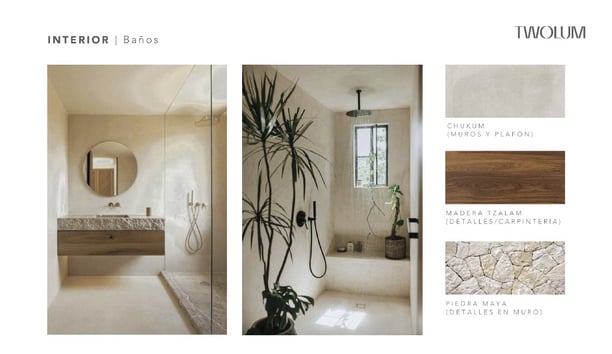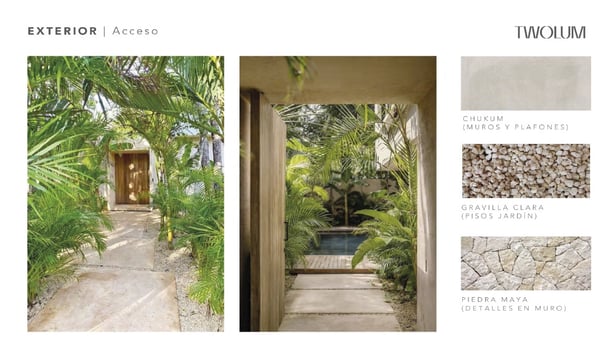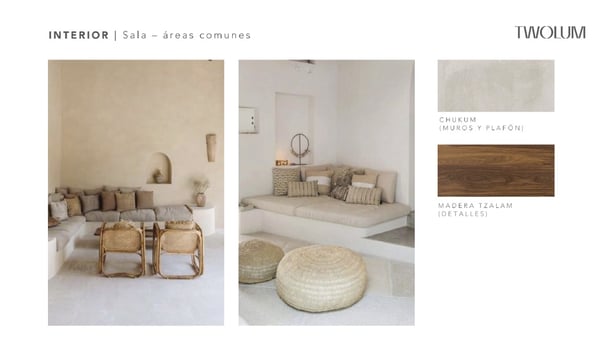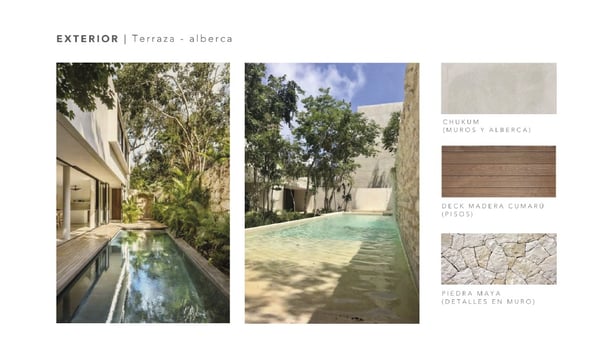 Click to see the full image
5k
To Reserve The Villa for 15 days , contract review and due diligence.
30%
At promissory agreement.
70%
To be negotiated case by case

All depictions of appliances, fixtures, counters, soffits, wall coverings, floor coverings, furnishings, closets, and other matters of detail, including, without limitation, items of finish and decoration, are conceptual only and are not necessarily the final finishes and details included with the purchase of a Unit. Consult our Purchase Agreement and the Prospectus for information on what is included with Unit purchases.